AED 80 / Trip
Business Meetings, Events & Parties
We are Just a Call Away
Book A Safe Driver in Dubai
Most Reputed Safe Driver Services in Dubai
Dubai, the city of glitz and glamour, is known for its vibrant nightlife and epic parties that are almost impossible to resist. There is no more threatening than waking up with a hangover and realizing you suppose to face the consequences of drunk driving.
If you are a party-lover buddy, there is no need to worry because the Safe Driver Dubai service is here to save the day (or night). Now, you can enjoy your drinks and dance the night away without any care, knowing that a designated driver will be waiting to take you home safely.
Think about it – customers won't have to worry about finding a parking spot, navigating through the city traffic, or getting pulled over by the police. Instead, you'll be sitting comfortably in the back seat, listening to your favorite jingle and reminiscing about all the crazy moments from the party.
Not only will you be avoiding the legal consequences of drunk driving, but you'll also be making a responsible and thoughtful decision for your safety and the safety of others on the road. Plus, you will support a service that promotes responsible drinking and makes the roadway safer for everyone.
Experienced Chauffeurs
Our safe driver Dubai service provides highly-experienced and skilled chauffeurs who are well-versed in navigating the roads of Dubai. They have a deep knowledge of traffic patterns, road regulations, and the safest routes to ensure a smooth and secure journey.
Multilingual Safe Driver
To cater to a diverse population and visitors in Dubai, our Safe Drivers are proficient in multiple languages. Whether you prefer English, Arabic, or any other language, our drivers can effectively communicate with you and make your journey comfortable.
Female Safe Driver
For those, who prefer a female driver for cultural or personal reasons, we have a dedicated team of professional chauffeurs. They are trained, reliable, and committed to providing safe pick-drop rides for feminine passengers.
Luxury Vehicle Safe Driver
If you're looking to add a touch of elegance to your journey, our safe driver Dubai service offers drivers who specialize in luxury vehicles. These experienced drivers are well-versed in handling high-end cars and ensuring a luxurious and secure travel experience.
Family-Friendly Safe Driver
Traveling with your family requires extra care and attention. Our family-friendly drivers are skilled in providing a safe and secure environment for passengers of all ages, ensuring a smooth ride for you and your loved ones.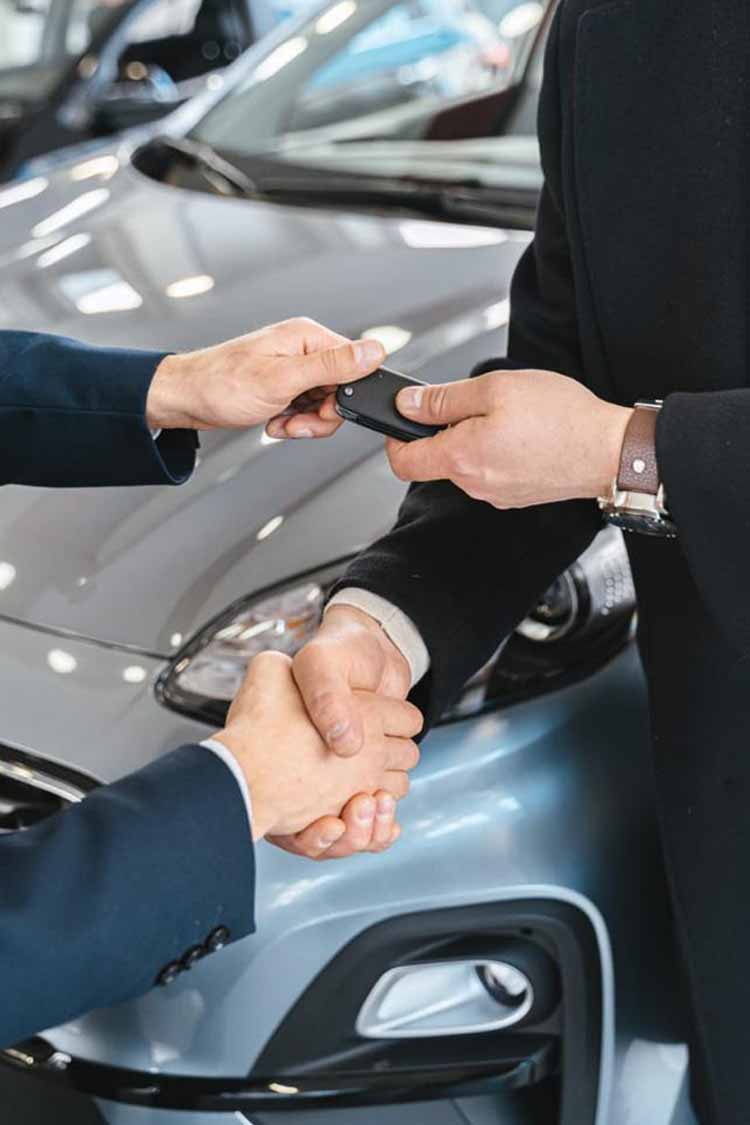 Our Reliable Safe Driver Services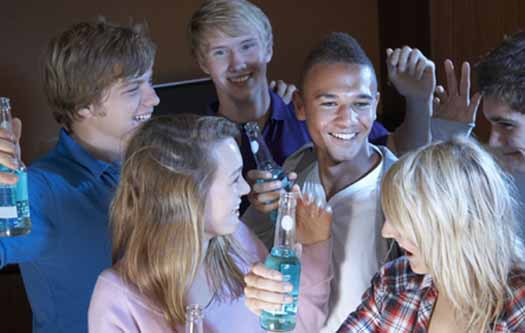 Penalty for Drunk Driving in Dubai
Let's assume you're having a great night out with your friends, but you've had a few drinks all of a sudden, you're behind the wheel, driving home. Then, the sirens and flashing lights appear in your rear-view mirror, and you realize you're in big trouble.
Drunk driving in Dubai is a serious offense, and the Federal Law No.21 of 1995 Concerning Traffic has strict penalties. Imprisonment, fines, vehicle confiscation, license suspension, and black points on your driving record are all possible outcomes.
Luckily, there's a safe and responsible alternative – Hire a Safe Driver in Dubai! With a designated driver, you can relax in the backseat, enjoy the ride, and even continue the party with your friends. Plus, you'll be supporting a service that promotes responsible drinking and helps keep the roads safe.
So, next time you plan a night out, make the responsible choice and book a Safe Driver Dubai. Avoid the legal consequences of drunk driving and enjoy a stress-free, comfortable ride home.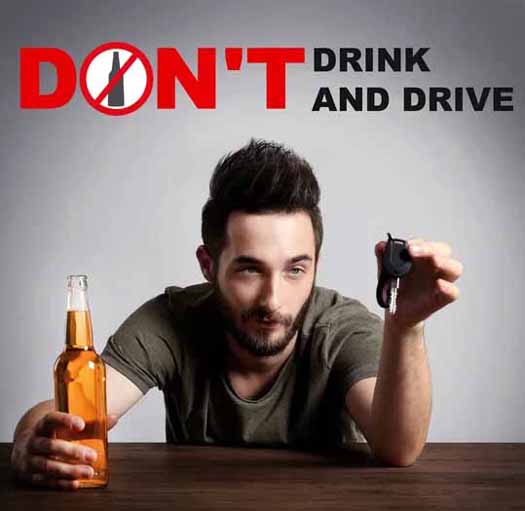 What Makes Our Safe Driver Unique?
Professionalism
Our Safe Drivers are trained professionals who classify customer satisfaction and safety. They carry a high level of professionalism, ensuring a reliable and pleasant experience for all passengers.
Punctuality
We understand the value of time, especially when it comes to transportation. Our safe drivers are known for their punctuality, ensuring that they arrive at your specified location promptly and are ready to take you to your destination.
Quality
We strive to deliver a top-notch service experience. Our safe drivers are committed to providing a high standard of service, ensuring your comfort, safety, and satisfaction throughout the journey.
Impeccable Dressing
Our drivers maintain a neat and professional appearance. They are well-groomed and dressed in appropriate attire, reflecting the professionalism of our service.
Booking with us
Finally, if you wish to book a Safe Driver, you can easily connect with our customer services through various channels. You can call our fixed line or drop us a message on WhatsApp to secure a designated driver for hiring a safe driver. Our booking process is simple and hassle-free, allowing you to focus on enjoying your time while we take care of your safe journey home.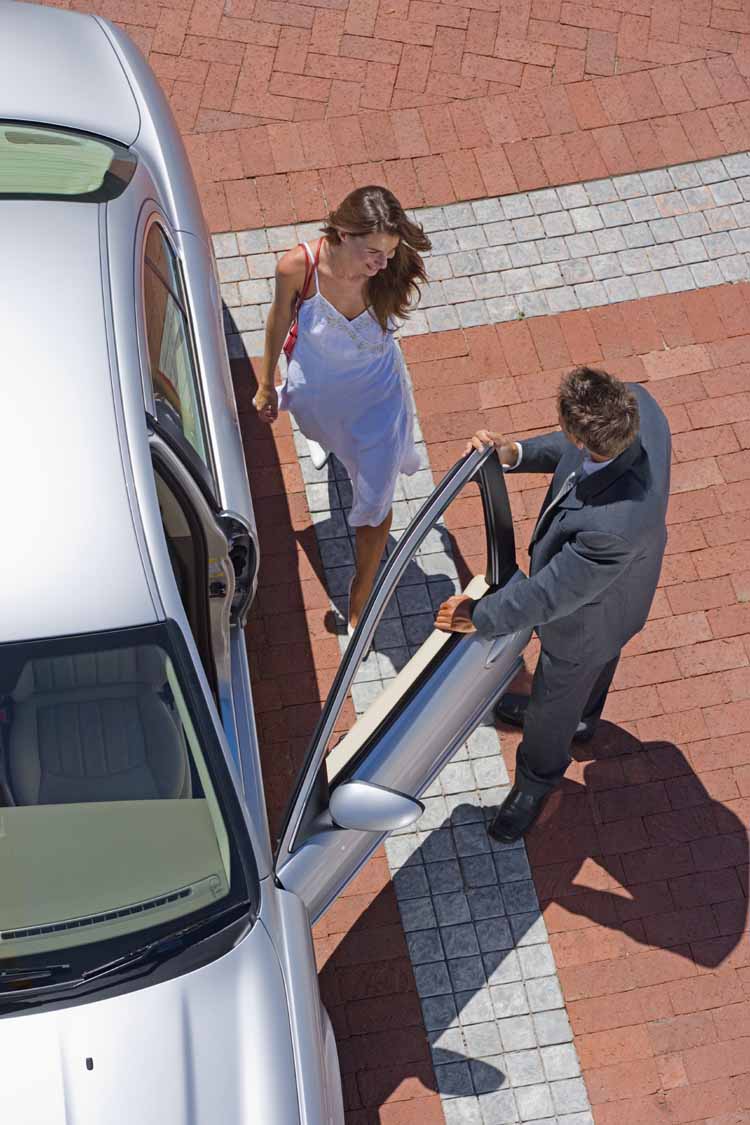 Experience comfortable and reliable transportation for any occasion with Safest Driver Dubai. Book now for a stress-free ride!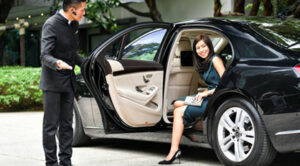 Navigating the corporate world can be stressful, especially when managing transportation for important meetings and events. But with
Safe Driver Dubai
, you can sit back and relax…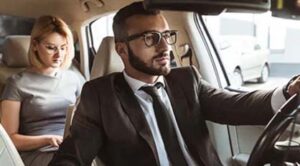 Are you tired of worrying about getting behind the wheel after a night out in Dubai? Or perhaps you need a reliable
Safe Driver Dubai Pick & Drop
service for your everyday commute or a special event?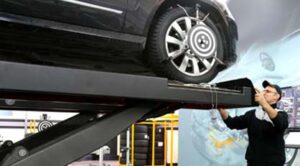 At
Safest Driver Dubai
, we understand how time-consuming it can be to renew your vehicle registration, especially when you have a busy schedule. That is why we provide a convenient…
Safest Driver Dubai was really great! I was surprised how quickly the driver was ready to pick up on time. I am impressed and 100% satisfied with the company service. One of the best service in Dubai.
I would highly recommend them.
I always use Safest Driver Dubai whenever I visit Dubai. This company takes pride in providing excellent customer service and commitment to customer satisfaction. Their chauffeur services are a step above the competition: reliable, flexible, courteous, clean & comfortable, good driving, safe, professional and enjoyable. Highly recommended!
I used their chauffeur service to and from Dubai Airport !! they provide top-notch service !! Ahmed was wonderful and very decent.
I would highly recommend this company.
Taking you anywhere you can imagine.
Not only to parties, weddings, casinos and birthdays, but anywhere you want to go.