Safe Driver Dubai
We are Just a Call Away
Most Reputed RTA Registration Services in Dubai
As a resident of Dubai, you know that keeping up with the mandatory annual RTA Registration renewal can be daunting. With your hectic schedule and long working hours, it's easy to miss the renewal deadline and face hefty fines and penalties. But fret not because our RTA registration service is available to simplify the process and make it less troublesome for you.
Our team of Safe Driver Dubai Experts understands the challenges you face when considering your busy lifestyle. That's why we offer a convenient and hassle-free solution for your vehicle registration renewal needs. We provide a comprehensive service that takes care of everything for you, from picking up your vehicle from your office or home in Dubai or Sharjah, to getting the mandatory inspection done at an authorized vehicle inspection station.
Once the inspection is over, we take care of the registration renewal process and then drop off your vehicle at your designated location. It implies that you need not be concerned about missing the deadline for renewal or spending extended periods queuing at the RTA.
RTA registration Service aims to provide you with a hassle-free and convenient process, enabling you to concentrate on your everyday responsibilities with a sense of assurance and tranquility. At any point in the process, our team of skilled professionals is ready to provide assistance and address any inquiries you may have, guaranteeing a hassle-free experience from beginning to end.
But our safe driver service doesn't just stop at registration renewal. We understand that having a vehicle in Dubai can present particular difficulties, which is precisely why we provide various supplementary services to simplify your daily routine. From insurance to vehicle inspection, we have you covered.
Our RTA registration service is the ultimate solution for anyone looking for a convenient and hassle-free way to renew their vehicle registration. Our dedication lies in providing a hassle-free experience by offering a user-friendly platform and exceptional customer service, ensuring convenience throughout the process.
At our RTA registration service, we are committed to delivering the highest quality service to our customers, which brings us a sense of pride. We understand the importance of maintaining a compliant vehicle registration and strive to make the process as seamless as possible for you. With our team of skilled professionals, you can rest assured that your vehicle will always be in line with the registration guidelines of the UAE, as we possess extensive knowledge and experience in all aspects of the registration process.
So why wait? Sign up for our RTA registration service today and experience the convenience of hassle-free vehicle registration renewal in Dubai. Our reliable service will ensure that your vehicle is always well-maintained and cared for, so you can trust us. Instead of allowing the hassle of renewing your vehicle registration to interfere with your busy schedule, let us handle it for you!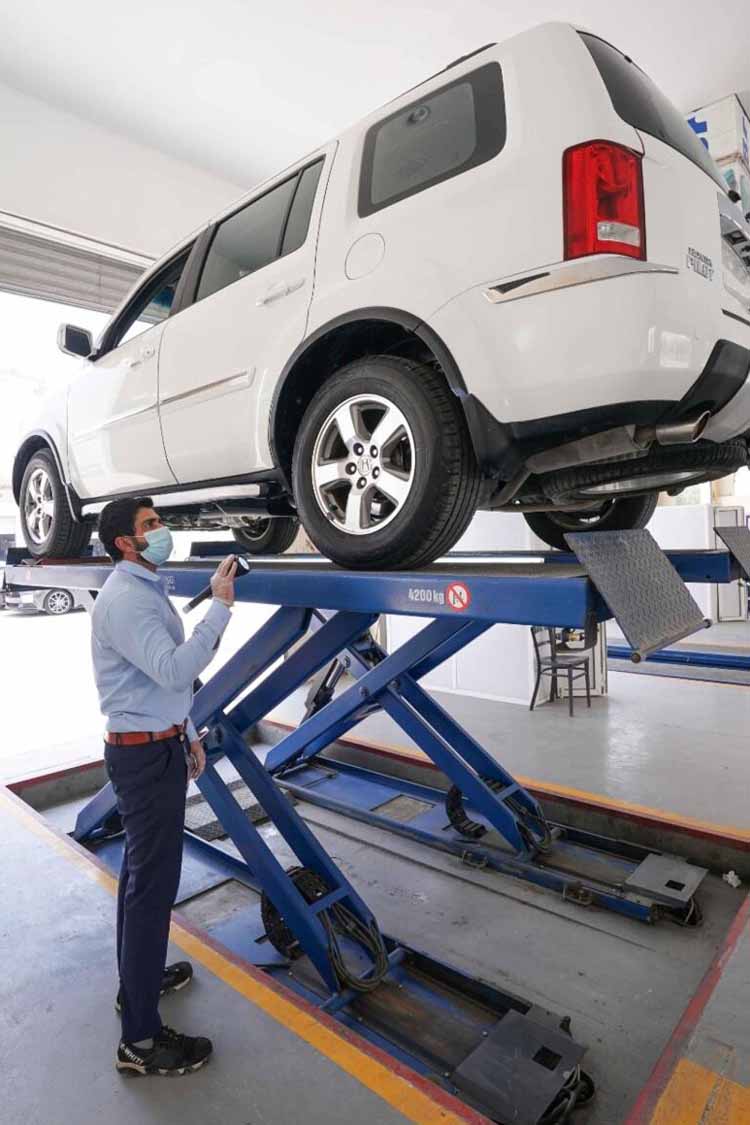 Experience comfortable and reliable transportation for any occasion with Safest Driver Dubai. Book now for a stress-free ride!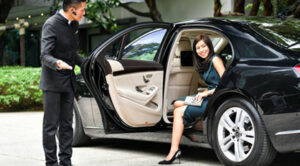 Navigating the corporate world can be stressful, especially when managing transportation for important meetings and events. But with Safe Driver Dubai, you can sit back and relax…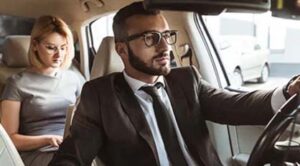 Are you tired of worrying about getting behind the wheel after a night out in Dubai? Or perhaps you need a reliable Safe Driver Dubai Pick & Drop service for your everyday commute or a special event?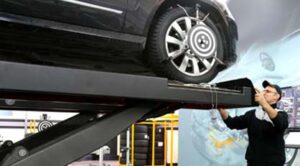 At Safest Driver Dubai, we understand how time-consuming it can be to renew your vehicle registration, especially when you have a busy schedule. That is why we provide a convenient…
Safest Driver Dubai was really great! I was surprised how quickly the driver was ready to pick up on time. I am impressed and 100% satisfied with the company service. One of the best service in Dubai.
I would highly recommend them.
I always use Safest Driver Dubai whenever I visit Dubai. This company takes pride in providing excellent customer service and commitment to customer satisfaction. Their chauffeur services are a step above the competition: reliable, flexible, courteous, clean & comfortable, good driving, safe, professional and enjoyable. Highly recommended!
I used their chauffeur service to and from Dubai Airport !! they provide top-notch service !! Ahmed was wonderful and very decent.
I would highly recommend this company.
Taking you anywhere you can imagine.
Not only to parties, weddings, casinos and birthdays, but anywhere you want to go.