AED 5500 / month
Business Meetings, Events & Parties
We are Just a Call Away
Reliable Monthly Safe Driver Dubai
Most Reputed Safe Driver Services in Dubai
It might be difficult and expensive to hire a permanent driver for yourself. The hiring process includes posting job ads, conducting interviews, and selecting the best applicant. It can be incredibly time-consuming and expensive. Monthly Safe Driver Dubai, however, has a solution for you. We provide a trustworthy and expert monthly Safe Driver service.
One of the key benefits of hiring a Monthly Safe Driver Dubai from our company is that you can be confident in our experienced drivers.  Safe Driver Dubai provides the best Safe Driver Services and are very sober, gentle and are flexible in their approach, so you can be sure to find the perfect match for your needs. Our rates are extra competitive, so there is no risk involved. You only pay the fee when the drivers arrive. It can save you a lot of time and hassle regarding administration.
Monthly Safe Driver Dubai has a team of highly trained, professional, and experienced drivers who ensure that you have a safe and comfortable journey. They have years of experience driving in Dubai, and our safe drivers know the best routes to get you to your destination on time. With our services, you will appear gracefully in your next business meeting or event.
Monthly Safe Driver Dubai Service is easy to use. The service can be booked online or over the phone, and we will assign the driver to you for the entire month. The safe driver will appear at your preferred pick-up location and agreed time and will transport you promptly and safely to your destination.
Furthermore, the service is perfect for those who want to explore Dubai without worrying about traffic or road rules. You can plan your itinerary with your driver, and they will take you to all the famous landmarks and attractions. You can even ask for recommendations on the best places to eat, shop, and visit.
Safest Driver Dubai is a dependable and competent Monthly Safe Driver Dubai service provider that can help you save time and money. We provide flexible and cheap prices, skilled drivers, and a variety of options to pick from. With our assistance, you can focus on your professional or recreational pursuits while we look after your transportation needs.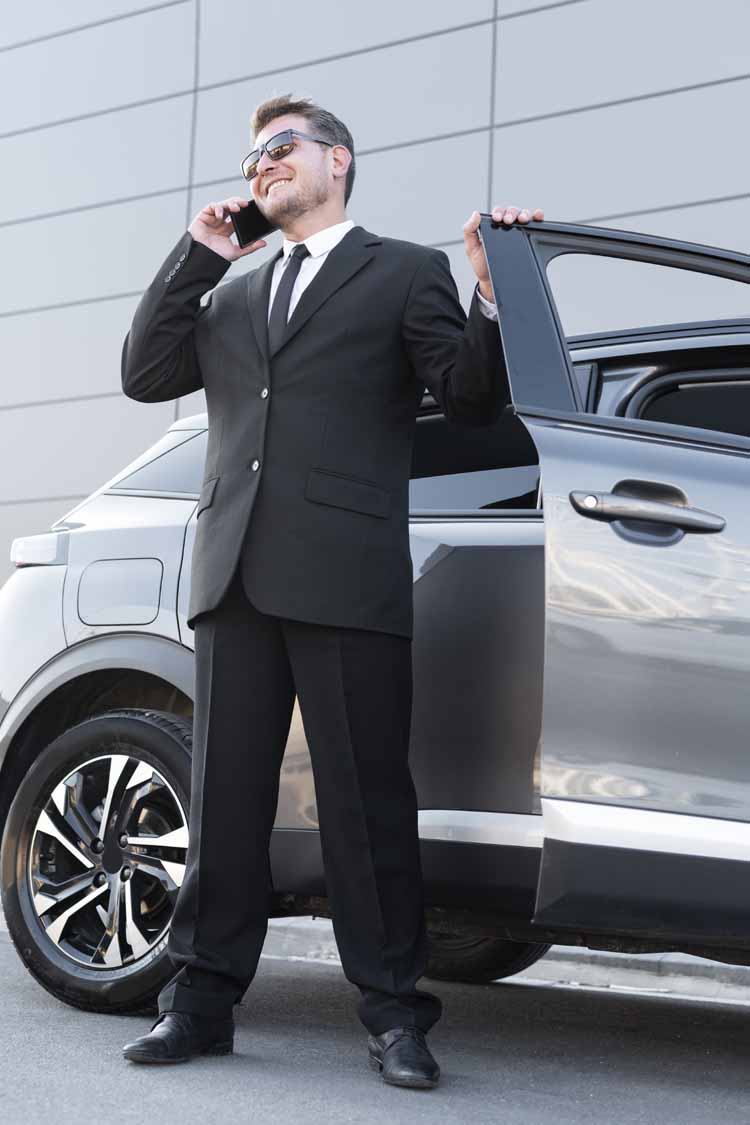 Experience comfortable and reliable transportation for any occasion with Safest Driver Dubai. Book now for a stress-free ride!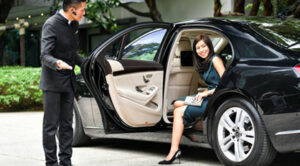 Navigating the corporate world can be stressful, especially when managing transportation for important meetings and events. But with
Safe Driver Dubai
, you can sit back and relax…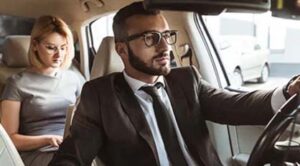 Are you tired of worrying about getting behind the wheel after a night out in Dubai? Or perhaps you need a reliable
Safe Driver Dubai Pick & Drop
service for your everyday commute or a special event?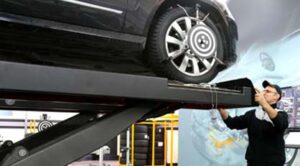 At
Safest Driver Dubai
, we understand how time-consuming it can be to renew your vehicle registration, especially when you have a busy schedule. That is why we provide a convenient…
Safest Driver Dubai was really great! I was surprised how quickly the driver was ready to pick up on time. I am impressed and 100% satisfied with the company service. One of the best service in Dubai.
I would highly recommend them.
I always use Safest Driver Dubai whenever I visit Dubai. This company takes pride in providing excellent customer service and commitment to customer satisfaction. Their chauffeur services are a step above the competition: reliable, flexible, courteous, clean & comfortable, good driving, safe, professional and enjoyable. Highly recommended!
I used their chauffeur service to and from Dubai Airport !! they provide top-notch service !! Ahmed was wonderful and very decent.
I would highly recommend this company.
Taking you anywhere you can imagine.
Not only to parties, weddings, casinos and birthdays, but anywhere you want to go.