Business Meetings, Events & Parties
We are Just a Call Away
Hire Corporate Safe Driver
Most Reputed Safe Driver Services in Dubai
If you're looking for a reliable and professional corporate safe driver service in Dubai, look no further than Safest Drivers Dubai. Our team of experienced chauffeurs is here to meet all your requirements, whether you need a driver for a day, week, or month.
In City like Dubai, finding a parking spot can be a major hassle, especially during peak hours. But with our corporate driver service, you won't have to worry about parking or navigating through traffic. Our drivers are experienced with a deep understanding of roads in Dubai, ensuring that you always reach your destination on time.
All our corporate drivers are fully trained, licensed, and have valid visas, ensuring that you get a hassle-free service. Our drivers are safe drivers who strictly follow traffic rules and regulations in the UAE, ensuring your arrival at your destination safely.
Whether you're an executive who needs to travel to different places in a short amount of time or if you're attending a business meeting, our corporate drivers can make your journey smooth and hassle-free. They are well-versed with the roads, hotel locations, and all the other business destinations in Dubai, ensuring that you don't have to worry about a thing.
With our Safe Corporate Driver service, you can sit back, relax, or focus on assignments, without worrying about the road ahead. Our drivers will take you on the correct route and stay within the traffic rules, ensuring that reaching your destination safely and on time.
If you're looking to hire a corporate safe driver in Dubai, it's easy with Safest Drivers Dubai. Why not use our booking system to hire a safe driver as your private chauffeur for the day or evening? Our driver will arrive at your home or office at the requested time, ready to chauffeur you in your vehicle wherever you want to go. When you're ready, you in your car will return home safely.
In addition to our corporate safe driver service, we also offer designated driver services for those who want to party and drink without worrying about getting behind the wheel. Our reliable and professional drivers will take you home safely in the comfort of your car.
With Safe Driver Dubai, you can rest assured that you're getting the best hospitality service and a safe journey. Our rates are highly competitive and affordable, making it easier for anyone to hire a corporate safe driver whenever they need.
In conclusion, hiring a Corporate Safe Driver in Dubai is a genius and practical choice for individuals and businesses. With Safest Drivers Dubai, you can enjoy a hassle-free journey and focus on what matters.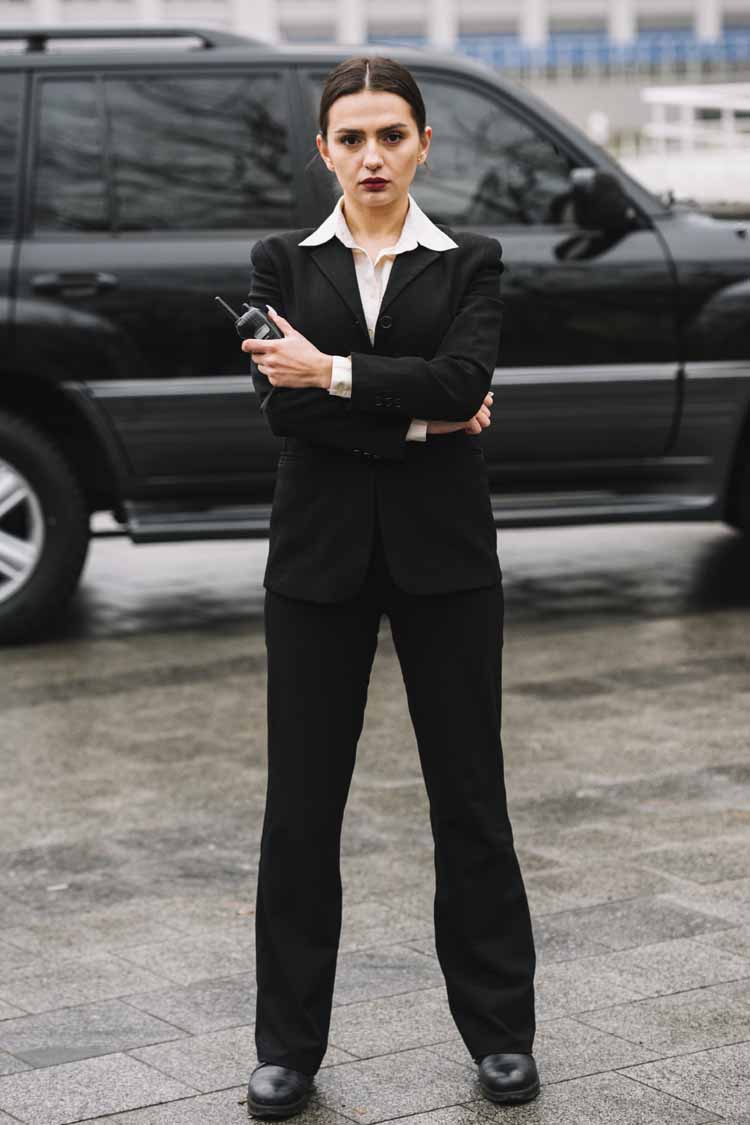 Experience comfortable and reliable transportation for any occasion with Safest Driver Dubai. Book now for a stress-free ride!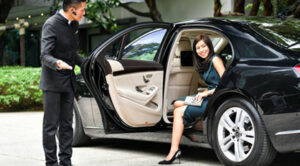 Navigating the corporate world can be stressful, especially when managing transportation for important meetings and events. But with
Safe Driver Dubai
, you can sit back and relax…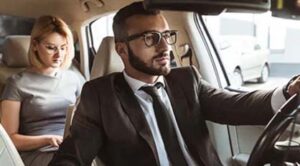 Are you tired of worrying about getting behind the wheel after a night out in Dubai? Or perhaps you need a reliable Safe Driver Dubai Pick & Drop service for your everyday commute or a special event?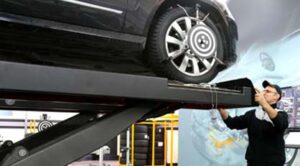 At
Safest Driver Dubai
, we understand how time-consuming it can be to renew your vehicle registration, especially when you have a busy schedule. That is why we provide a convenient…
Safest Driver Dubai was really great! I was surprised how quickly the driver was ready to pick up on time. I am impressed and 100% satisfied with the company service. One of the best service in Dubai.
I would highly recommend them.
I always use Safest Driver Dubai whenever I visit Dubai. This company takes pride in providing excellent customer service and commitment to customer satisfaction. Their chauffeur services are a step above the competition: reliable, flexible, courteous, clean & comfortable, good driving, safe, professional and enjoyable. Highly recommended!
I used their chauffeur service to and from Dubai Airport !! they provide top-notch service !! Ahmed was wonderful and very decent.
I would highly recommend this company.
Taking you anywhere you can imagine.
Not only to parties, weddings, casinos and birthdays, but anywhere you want to go.