Airport Transfer, Pick & Drop
We are Just a Call Away
Reliable Chauffeur Service Dubai
Most Reputed Safe Driver Services in Dubai
With our reliable and professional Chauffeur Service in Dubai, you can count on arriving at the desired location in style and comfort. Our chauffeurs are truthfully professional drivers and local experts who can act as your concierge on the road. They can provide recommendations and insider tips on the best places to visit and things to see in the city.
Whether you are looking for a simple airport transfer or a bespoke travel arrangement, we have you covered.
Our chauffeur service in Dubai is perfect for those who want to explore the unique architecture and attractions in the city. The Burj Khalifa, the Burj Al Arab, the Dubai Mall, and the Miracle Garden are more than several incredible places to see in Dubai.
All you need to do is call us, send us a WhatsApp message, or book online, and we will send you a professional and sober driver to your doorstep. Our team of experienced chauffeurs will drive you to your destination in the comfort and safety of your vehicle, ensuring you arrive at your destination relaxed and stress-free.
If you want to visit the Souks of Deira or any other shopping destination in Dubai, our Safe Driver Service per hour is perfect for you. You can have your chauffeur on call, ready to take you wherever you need to go, merely call they will arrive at your doorstep in no time. This service is perfect for those who want to shop, attend meetings and conferences, or only want a personal sightseeing trip.
At the end of the day, when you are ready to unwind and experience the vibrant nightlife of Dubai, our chauffeurs can take you to the hottest spots in the city. You can stay relaxed, feel safe and enjoy yourself, knowing that you booked one of our chauffeurs to pick you up in the middle of the night.
Our chauffeur service provides trained drivers and hassle-free service. Each driver has excellent knowledge of the extensive Dubai road system and will factor in time for traffic jams and drive alternate routes that will let you always reach your destination safely and on time.
Dubai is a city of luxury and superlatives, and if you want to make sure that every aspect of your trip is just astonishing, then booking a chauffeur service with Safe Driver Dubai is the perfect way to do it. With our reliable and professional service, you can enjoy your visit to Dubai to the fullest. So sit back, relax, and let our chauffeurs take you on a trip you'll never forget.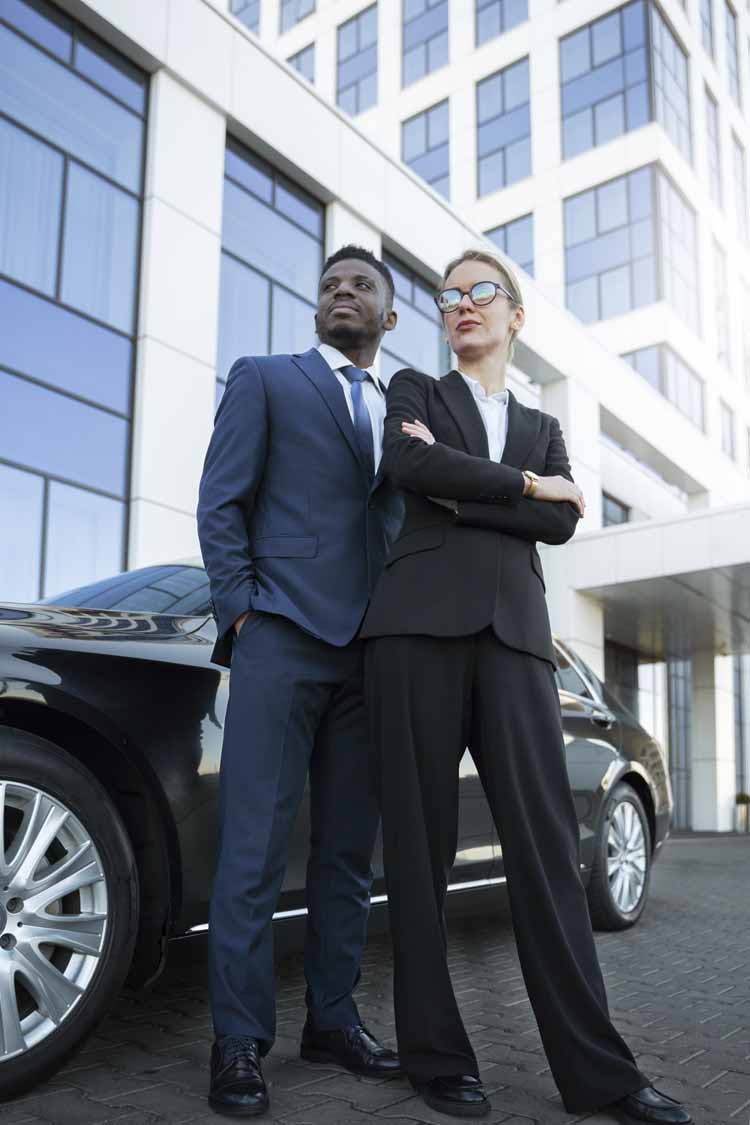 Experience comfortable and reliable transportation for any occasion with Safest Driver Dubai. Book now for a stress-free ride!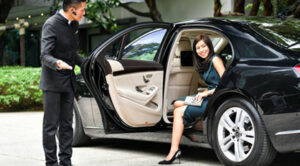 Navigating the corporate world can be stressful, especially when managing transportation for important meetings and events. But with
Safe Driver Dubai
, you can sit back and relax…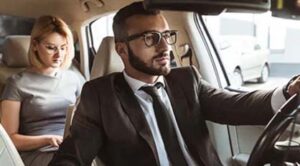 Are you tired of worrying about getting behind the wheel after a night out in Dubai? Or perhaps you need a reliable Safe Driver Dubai Pick & Drop service for your everyday commute or a special event?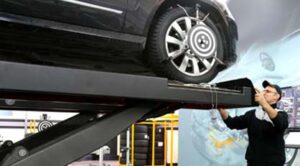 At Safest Driver Dubai, we understand how time-consuming it can be to renew your vehicle registration, especially when you have a busy schedule. That is why we provide a convenient…
Safest Driver Dubai was really great! I was surprised how quickly the driver was ready to pick up on time. I am impressed and 100% satisfied with the company service. One of the best service in Dubai.
I would highly recommend them.
I always use Safest Driver Dubai whenever I visit Dubai. This company takes pride in providing excellent customer service and commitment to customer satisfaction. Their chauffeur services are a step above the competition: reliable, flexible, courteous, clean & comfortable, good driving, safe, professional and enjoyable. Highly recommended!
I used their chauffeur service to and from Dubai Airport !! they provide top-notch service !! Ahmed was wonderful and very decent.
I would highly recommend this company.
Taking you anywhere you can imagine.
Not only to parties, weddings, casinos and birthdays, but anywhere you want to go.