Don't Drink & Drive
We are Just a Call Away
Get the Best Deals on Dubai Safe Driver Pricing for a Stress-Free Journey, Starting at AED 80 per Ride.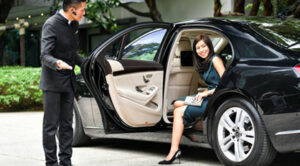 Navigating the corporate world can be stressful, especially when managing transportation for important meetings and events. But with Safest Driver Dubai, you can sit back and relax…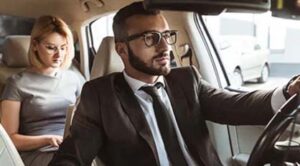 Are you tired of worrying about getting behind the wheel after a night out in Dubai? Or perhaps you need a reliable Safe Driver Pick & Drop service for your everyday commute or a special event?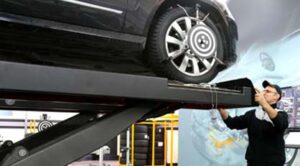 At Safest Driver Dubai, we understand how time-consuming it can be to renew your vehicle registration, especially when you have a busy schedule. That is why we provide a convenient…
Safest Driver Dubai is committed to Provide Top-Notch Safe Driver Service
HIRE A SAFE DRIVER @ AED 80 IN DUBAI
Safest Driver Dubai has the best drivers and provides the best Safe Driver Services at the best rate of AED 80 All Over Dubai.
per ride (one-way service)
SAFE DRIVER PRICING
DUBAI TO SHARJAH
per ride (one-way service)
Our Safe Drivers are available 24×7 for all sort of Special Occasion Services like Night Parties, Casinos, Weddings, Birthdays & Airport Transfer.
Weekly Safe Driver Service includes 7 days a week x 10 hours per day
Monthly Safe Driver Service includes 6 days a week x 10 hours per day
Taking you anywhere you can imagine.
Not only to parties, weddings, casinos and birthdays, but anywhere you want to go.