AED 400 / day
Business Meetings, Events & Parties
We are Just a Call Away
Hire Daily Safe Driver Dubai
Most Reputed Safe Driver Services in Dubai
Welcome to Safest Driver Dubai, your trusted partner for safe and reliable chauffeur services. If you are looking for a Daily Safe Driver service in Dubai, you have come to the right place!
We understand that the daily commutes can be stressful, especially when driving in busy city traffic. With our Daily Safe Driver service, you can sit back, relax, and let our professional drivers take the wheel. Our drivers are good enough to navigate the traffic efficiently, ensuring you arrive at your destination on time harmlessly.
Daily Safe Driver service is not just limited to commutes. We also offer a range of services for your convenience. Whether you need a designated driver for a night out or a reliable driver for your daily errands, this is the best service we provide. Our drivers are available for short and long-term bookings, ensuring that you have a reliable driver whenever you need one.
At Safe Driver Dubai, your safety is our top priority. That's why we only hire experienced drivers who are well-trained in defensive driving techniques. We conduct regular safety checks on our drivers to ensure they meet our high standards. Our drivers undergo regular health check-ups to confirm that drivers are fit to drive.
We understand that your time is precious, and for this purpose, we offer a hassle-free service that takes care of all the details. We pick up your vehicle from your designated location, get the mandatory inspection done at an authorized vehicle inspection station, and renew your vehicle registration. We then drop off the wheels (vehicle) at your location, all while you sit back and relax.
Our Daily Safe Driver service is also perfect for business professionals who imagine attending meetings and events where they have some alcohol. With our designated daily drivers, you can enjoy your drinks and socialize with colleagues without worrying about driving back home safely. Our safe drivers are discreet and professional, ensuring customers arrive at the destination feeling refreshed and ready to take on the day.
In conclusion, Safest Driver Dubai is your one-stop shop for all your transportation needs. We offer a reliable, safe, and hassle-free Daily Safe Driver service that you can rely on. Book your driver today and experience the difference!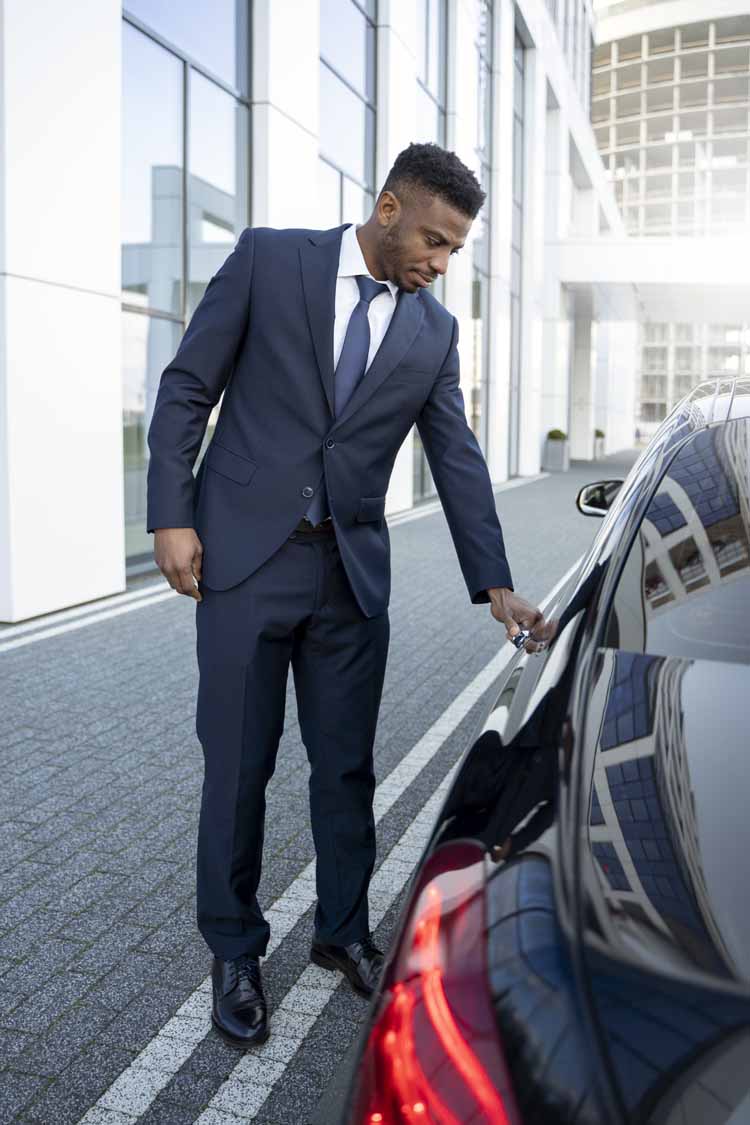 Experience comfortable and reliable transportation for any occasion with Safest Driver Dubai. Book now for a stress-free ride!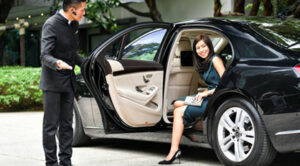 Navigating the corporate world can be stressful, especially when managing transportation for important meetings and events. But with
Safe Driver Dubai
, you can sit back and relax…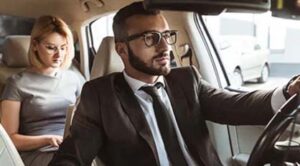 Are you tired of worrying about getting behind the wheel after a night out in Dubai? Or perhaps you need a reliable
Safe Driver Dubai Pick & Drop
service for your everyday commute or a special event?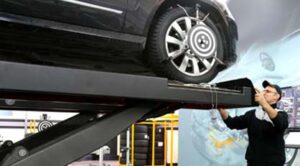 At Safest Driver Dubai, we understand how time-consuming it can be to renew your vehicle registration, especially when you have a busy schedule. That is why we provide a convenient…
Safest Driver Dubai was really great! I was surprised how quickly the driver was ready to pick up on time. I am impressed and 100% satisfied with the company service. One of the best service in Dubai.
I would highly recommend them.
I always use Safest Driver Dubai whenever I visit Dubai. This company takes pride in providing excellent customer service and commitment to customer satisfaction. Their chauffeur services are a step above the competition: reliable, flexible, courteous, clean & comfortable, good driving, safe, professional and enjoyable. Highly recommended!
I used their chauffeur service to and from Dubai Airport !! they provide top-notch service !! Ahmed was wonderful and very decent.
I would highly recommend this company.
Taking you anywhere you can imagine.
Not only to parties, weddings, casinos and birthdays, but anywhere you want to go.