Don't Drink & Drive
We are Just a Call Away
About Safest Driver Dubai
We make sure that your every trip is comfortable
Welcome to Safe Driver Dubai, your trusted partner in safe and reliable transportation services throughout Dubai. Our top priority is to provide professional and responsible drivers to ensure your journeys are comfortable, secure, and stress-free. With our commitment to excellence and utmost customer satisfaction, we have become the preferred choice for individuals and businesses seeking top-notch chauffeur services in the region.
At Safe Driver Dubai, we strive to exceed your expectations with our outstanding services and commitment to excellence. Experience the difference with our reliable and professional chauffeur services and enjoy a comfortable and worry-free travel experience in Dubai.
Why Choose Safe Driver Dubai?
Safety
Safety is our top priority. All our drivers undergo rigorous background checks and comprehensive training to meet our high standards. They possess excellent driving skills, in-depth knowledge of Dubai's roads, and adhere strictly to traffic regulations, providing a safe and secure journey every time.
Reliability
We understand the importance of being on time. With Safe Driver Dubai, you can rely on our drivers to arrive promptly at your desired location. We meticulously plan our routes and stay updated with the latest traffic information to ensure efficient and timely transportation services.
Professionalism
Our team of drivers is known for their professionalism and dedication. They exhibit exceptional customer service skills and maintain a courteous and respectful attitude. Whether you are a business executive, a tourist, or a resident, our drivers will treat you with the utmost respect and ensure your satisfaction throughout the journey.
Convenience
Booking our services is quick and hassle-free. You can easily reserve a driver through our user-friendly online platform or by contacting our dedicated customer support team. We offer flexible scheduling options to accommodate your specific needs, allowing you to focus on your activities while we take care of your transportation requirements.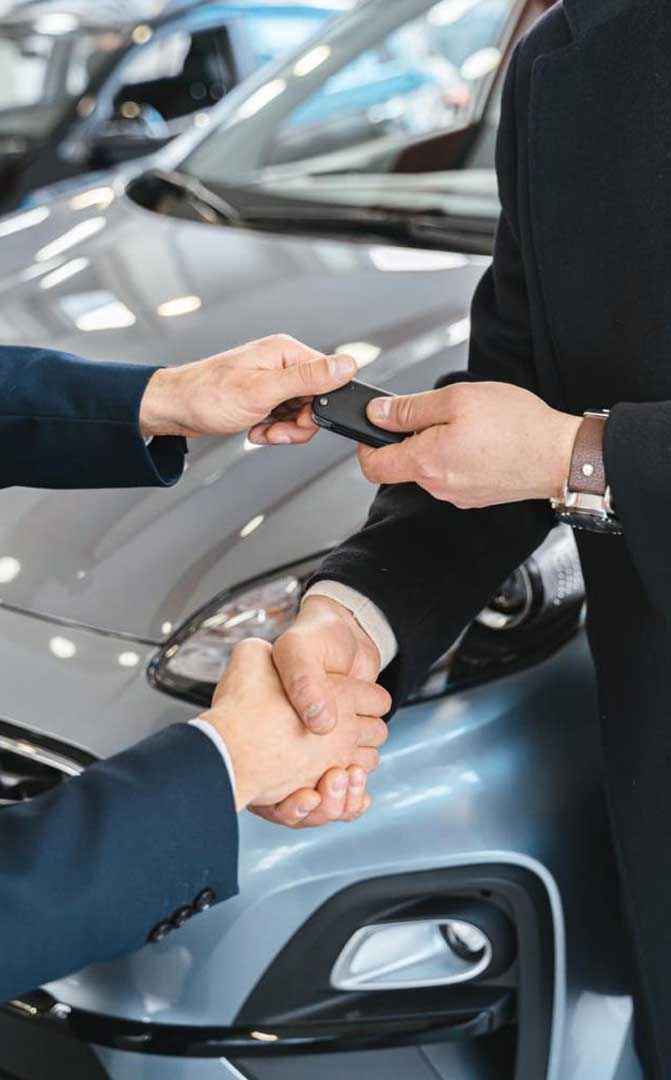 Why Choose Safest Driver Dubai?
The Golden Standard for Transportation in Dubai
We take pride in offering reasonable rates for our top-notch services, and our conscientious chauffeurs are committed to setting the "Golden Standard" for customer satisfaction. Whether you require a driver for a night out or a ride to the airport, Safest Driver Dubai is here to provide you with the expertise, flexibility, and service excellence you deserve.
Whatever your needs are
We will take you there...
Call us or send us a message on WhatsApp to make your reservation for a safe driver.
Send us a Reservation Request Online or by Call / WhatsApp.
Provide Pickup Location with desired Date & Time with Contact Info.
Our Driver will Contact few minutes before reaching there.
Pay by Cash or Credit Card
We accept Cash Payments & all types of Credit Cards.
Taking you anywhere you can imagine.
Not only to parties, weddings, casinos and birthdays, but anywhere you want to go.